Keep your Classic a classic with Porsche Service.
For Classic Porsche owners, it is a privillage to embrace the driving pleasure that comes with your vehicle. Every minute of sunlight and every route you take is inviting you to bring your Porsche back into the open.
To fully expose your Classic to the joys of all seasons, prepare your vehicle with Porsche Service. From car care and maintenance to special repairs and accessories, Porsche Service meets the high standards Classic owners are accustomed to. That includes the meticulous attention of the Porsche Health Checks, performed by Certified Porsche Technicians. Whatever era your Classic, we'll enhance its style and performance, making anytime an excellent opportunity to unveil your car's iconic glory.

One-Year of Porsche Roadside Assistance
Brings you world-class assistance anywhere in Canada and the United States of America. Our team of trained and qualified Roadside Assistance professionals are available 365 days a year to assist in determining the best service option for your situation.

One-Year of Porsche Roadside
Assistance program covers:
Emergency towing
Accident/collision towing
Battery jump start
Flat tire assistance
Lock-out assistance
Emergency fuel delivery
Extrication / winch service
Only $125 +tax. Contact Porsche Centre Vancouver for more details.
Corner Weighting Alignments
Detailing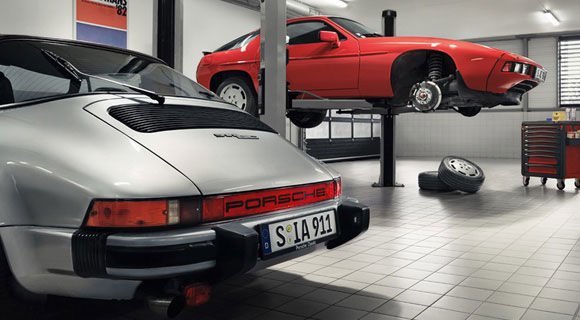 Unveil.
Bring your Classic to light with the Porsche Health Check.
Enjoy the confidence of knowing your Classic Porsche is performing at its best. Our Certified Porsche Technicians will inspect all vital and safety-related parts of your vehicle, so you can relive the very first time you drove your Porsche.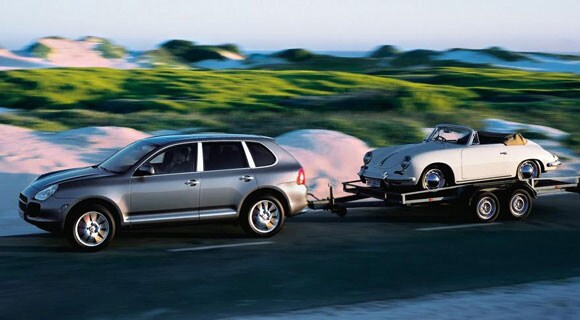 Unburden.
A care-free drive starts with Porsche Roadside Assistance.
Porsche Roadside Assistance lets you ease into the season with peace of mind, knowing we're available 24/7 for on-the-road assistance such as towing, jump starts, lock-out entry, flat tire repair and more.
Book your appointment today for all your Porsche Classic service needs.
Ask about our complimentary valet service.
Book Your Oil Change online or contact our Service Department at 604-736-7911