Winter Tires, Vancouver, BC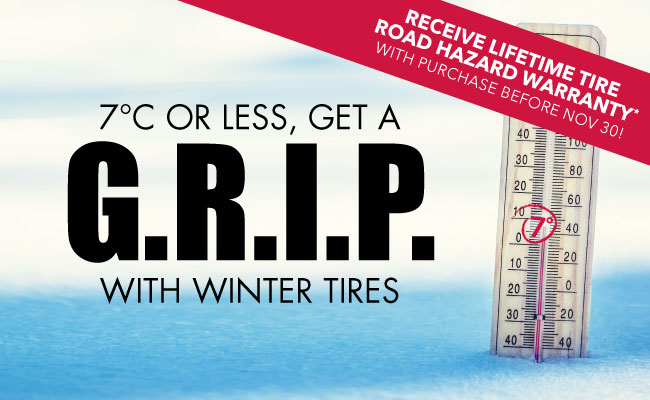 All-season tires don't give you the traction needed on the road during the cold winter rain and snow conditions.
Reduce your risk of accidents with a G.R.I.P. package
Guaranteed best price
Roadside assistance
In-dealer seasonal tire storage
Peace of mind 2-year warranty (Lifetime Road Hazard Warranty* with purchases before Nov 30!)
Purchase your next set of winter tires at Porsche Centre Vancouver.
*1st year Free replacement 2nd year on is Tread depth rated. Does not cover vandalism.
The Advantage of Winter Tires
Fact: Winter tires are mandatory from October 1st to March 31st on many BC Highways. Download the BC highway map to see which roads legally require Winter Tires.
Fact: Winter Tires are not just for snow and ice. Conventional tires begin to lose their performance abilities once temperatures dip below 7 degrees Celsius.
Fact: Up to as much as 60% of traction is lost below zero degrees Celsius driving on non-winter tires. This is 3 times more critical than driving on worn out bald tires
Fact: You will get twice the lifespan of your regular tires by traveling on your winter set during the winter months